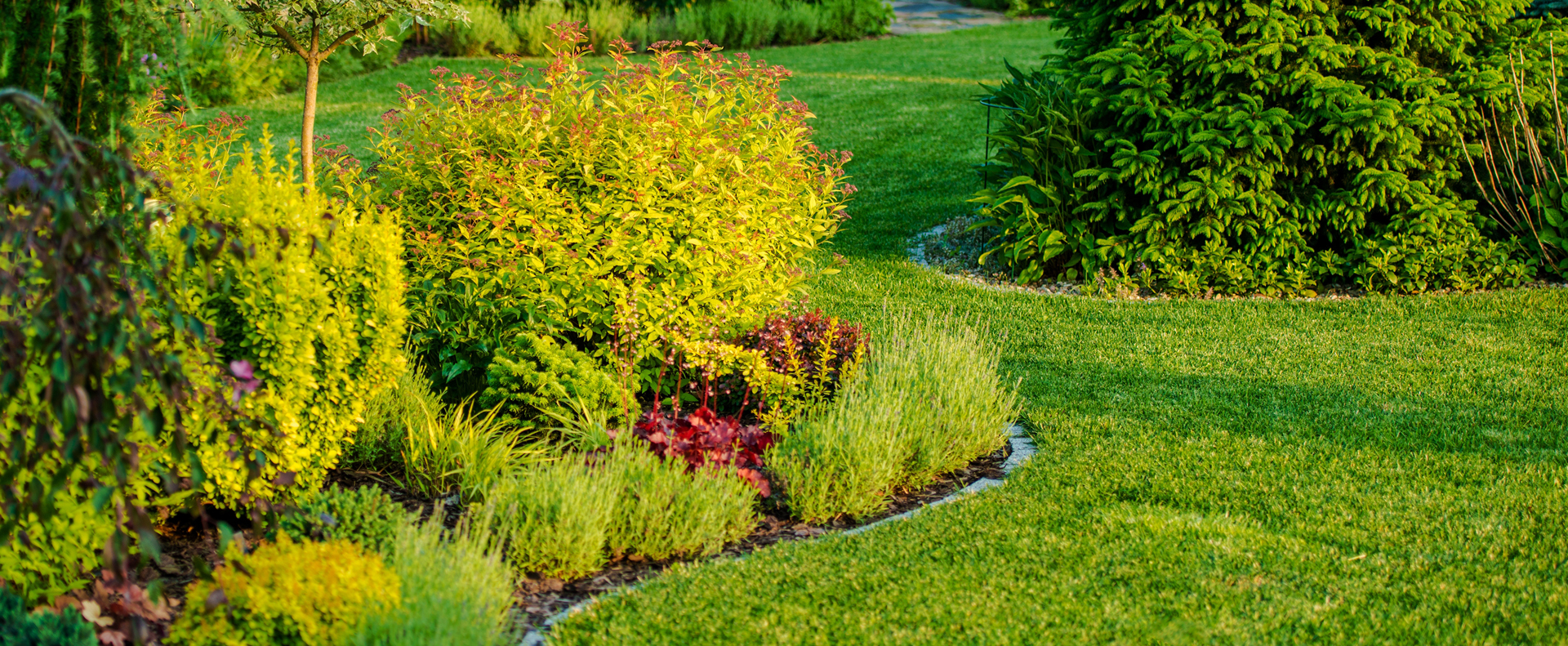 Separate & Stabilize
Our separating nonwoven made of 100 % polyester is ideal for separating, stabilizing and protecting paths or slopes in your garden. The high-quality nonwoven stabilizes the ground, reduces the risk of frost damage or washouts and at the same time maintains the drainage function. Thus, it reliably prevents the mixing of different soil layers. Our separating nonwoven is 100 % water permeable. By limiting evaporation, it helps keeping moisture in the soil and effectively regulating the water balance in your garden.
A further advantage: Our separating nonwoven can be processed very well. You can simply cut it to the desired length and width, as well as into any required shape.
Our polyester nonwoven is free of harmful substances according to STANDARD 100 by OEKO-TEX®.