Nora F protective mask with FFP2-Certification - 500 pieces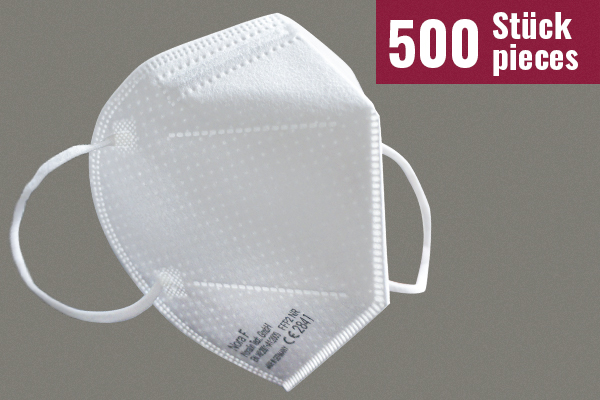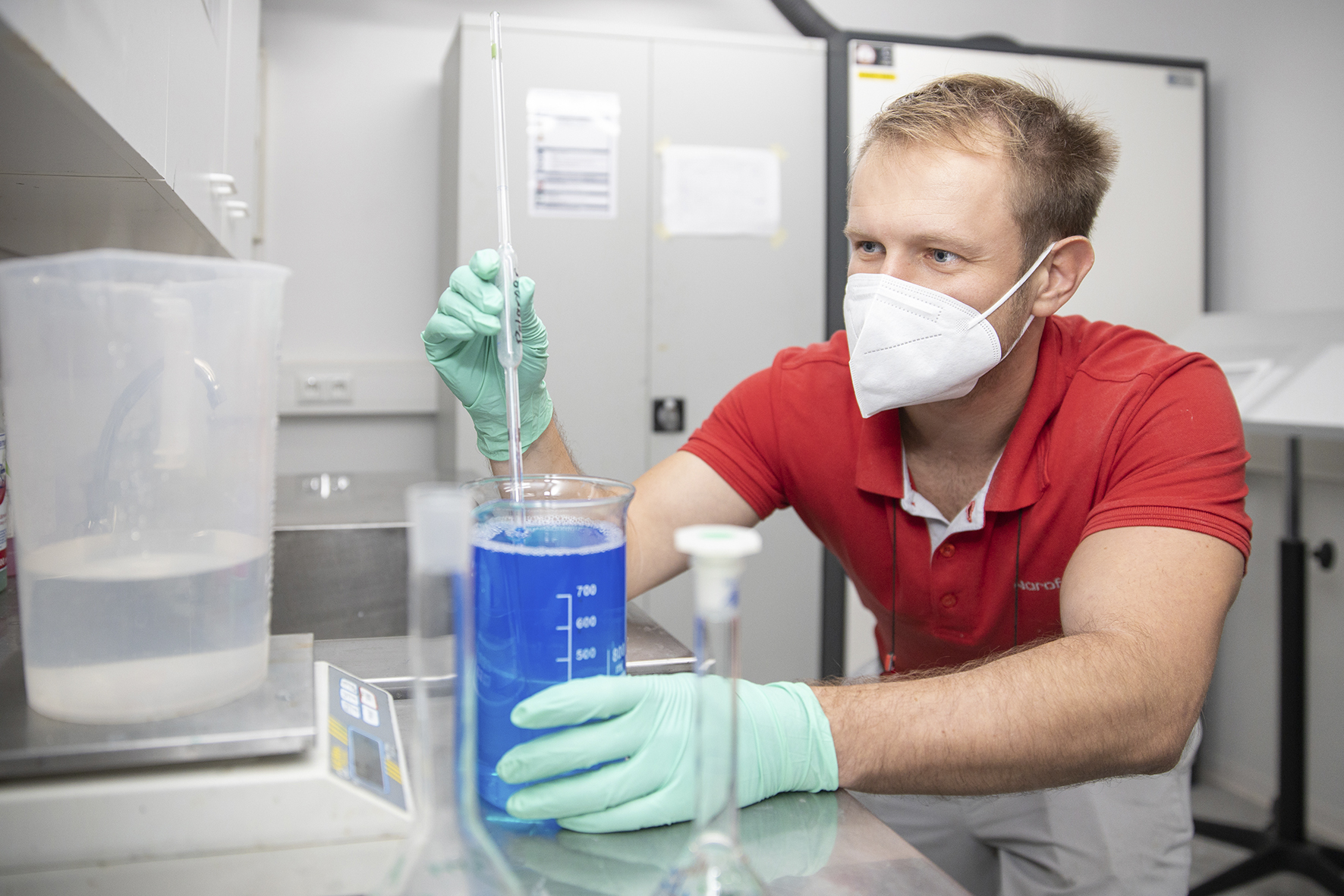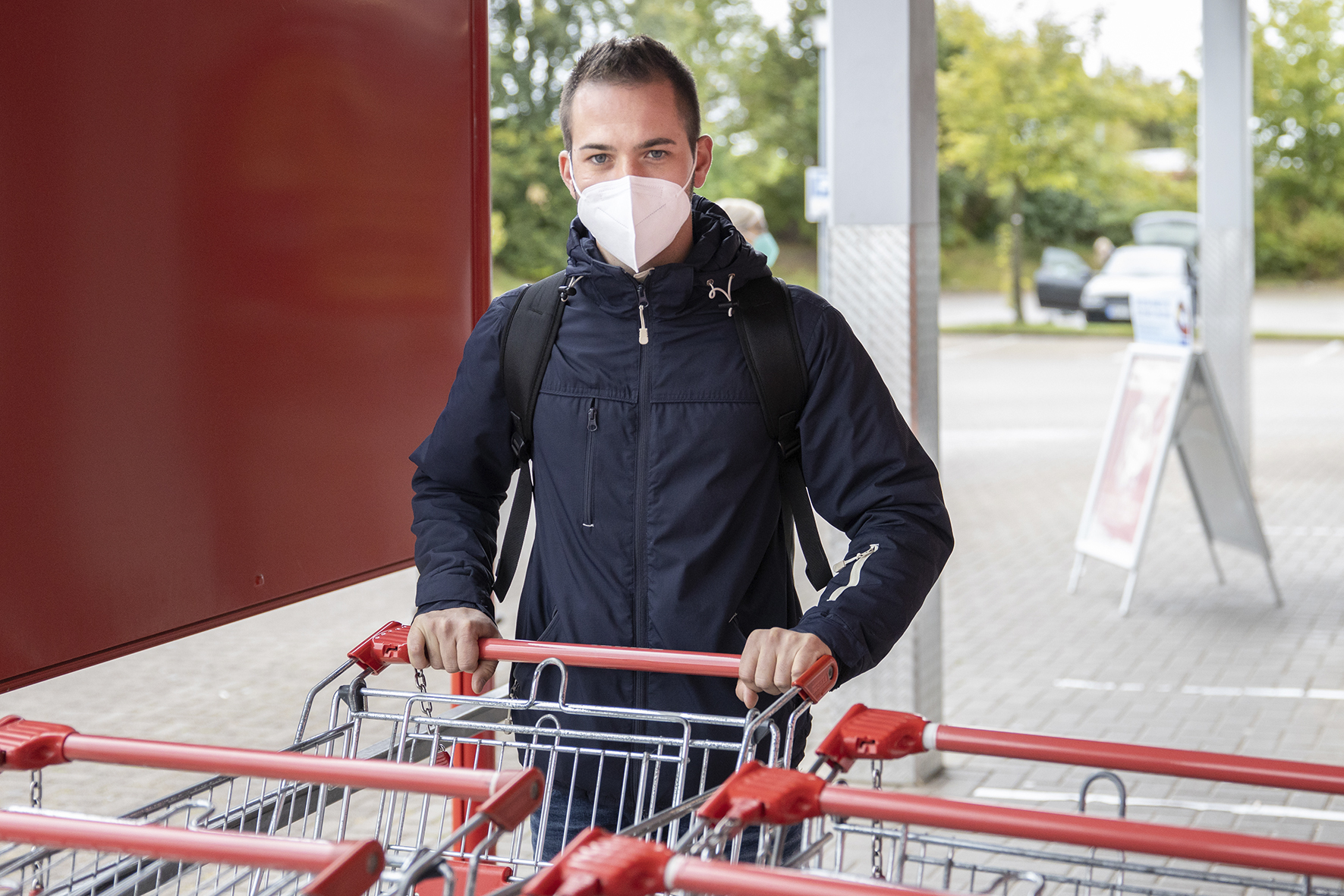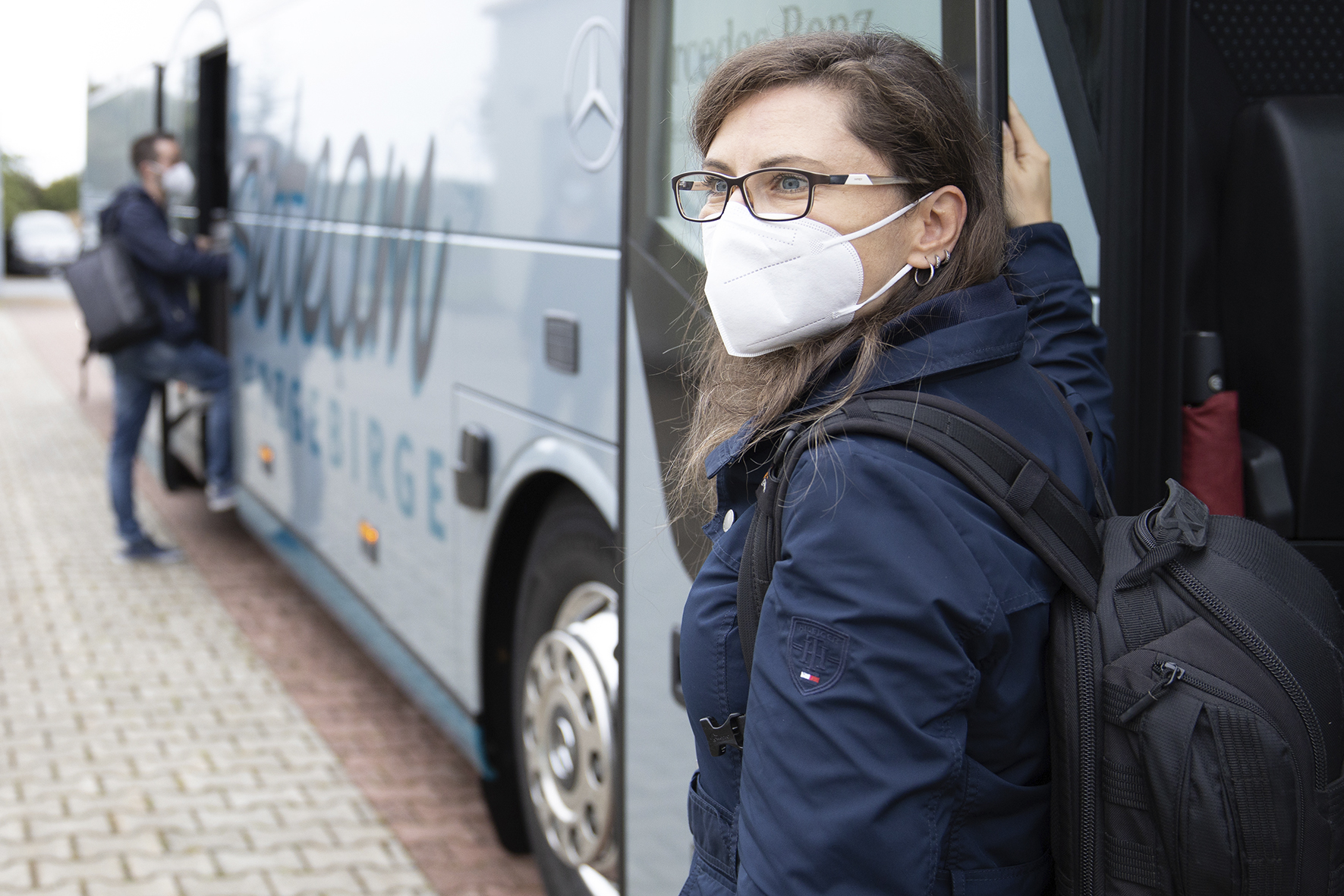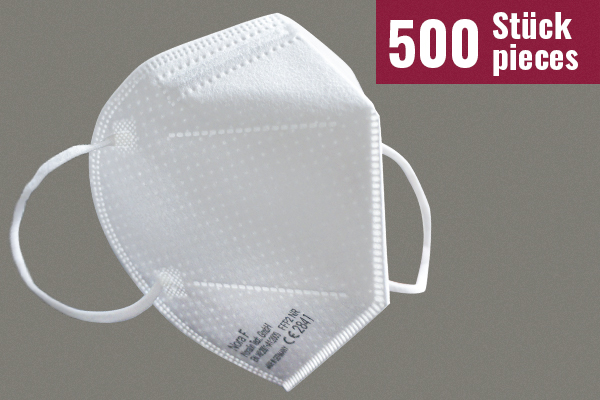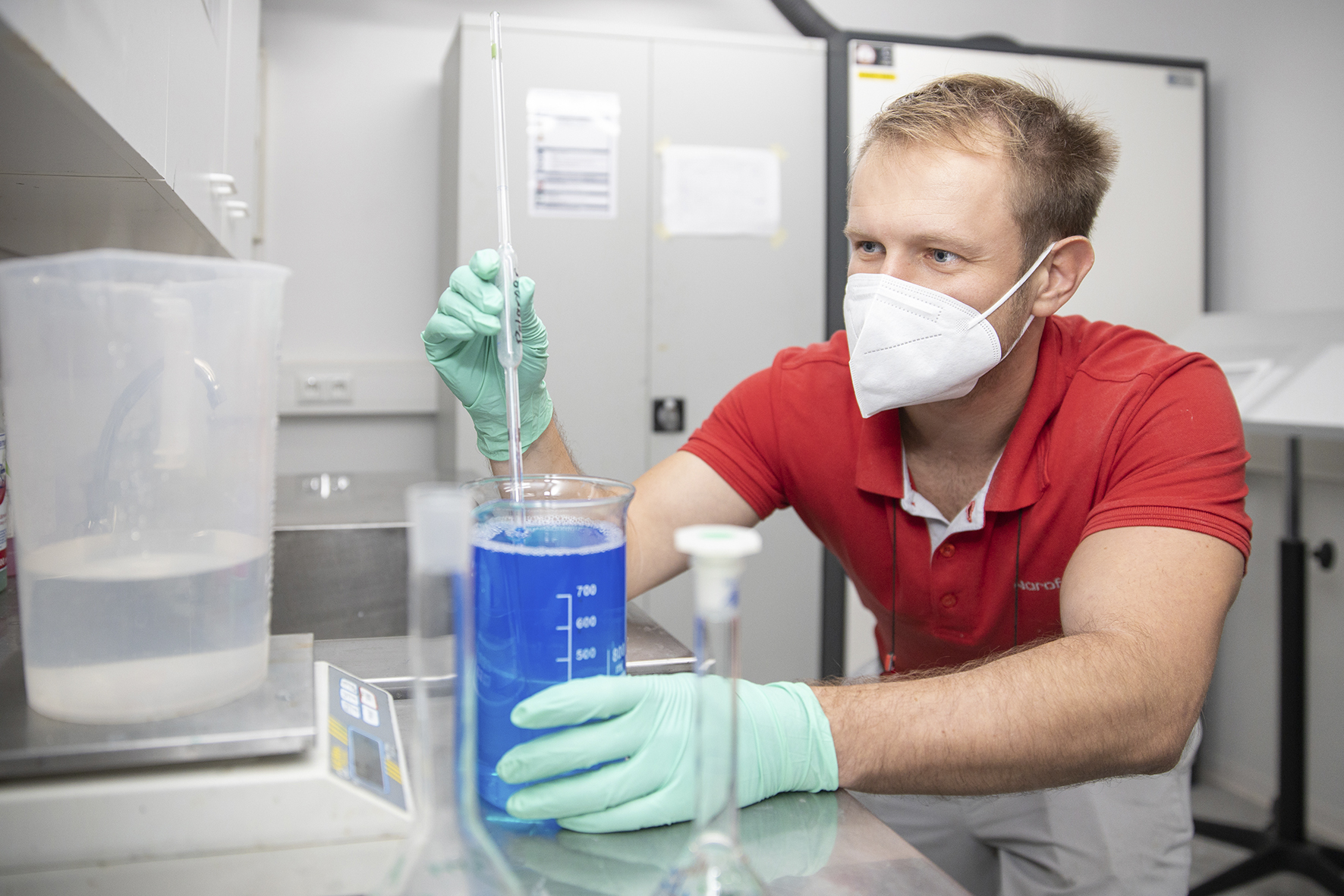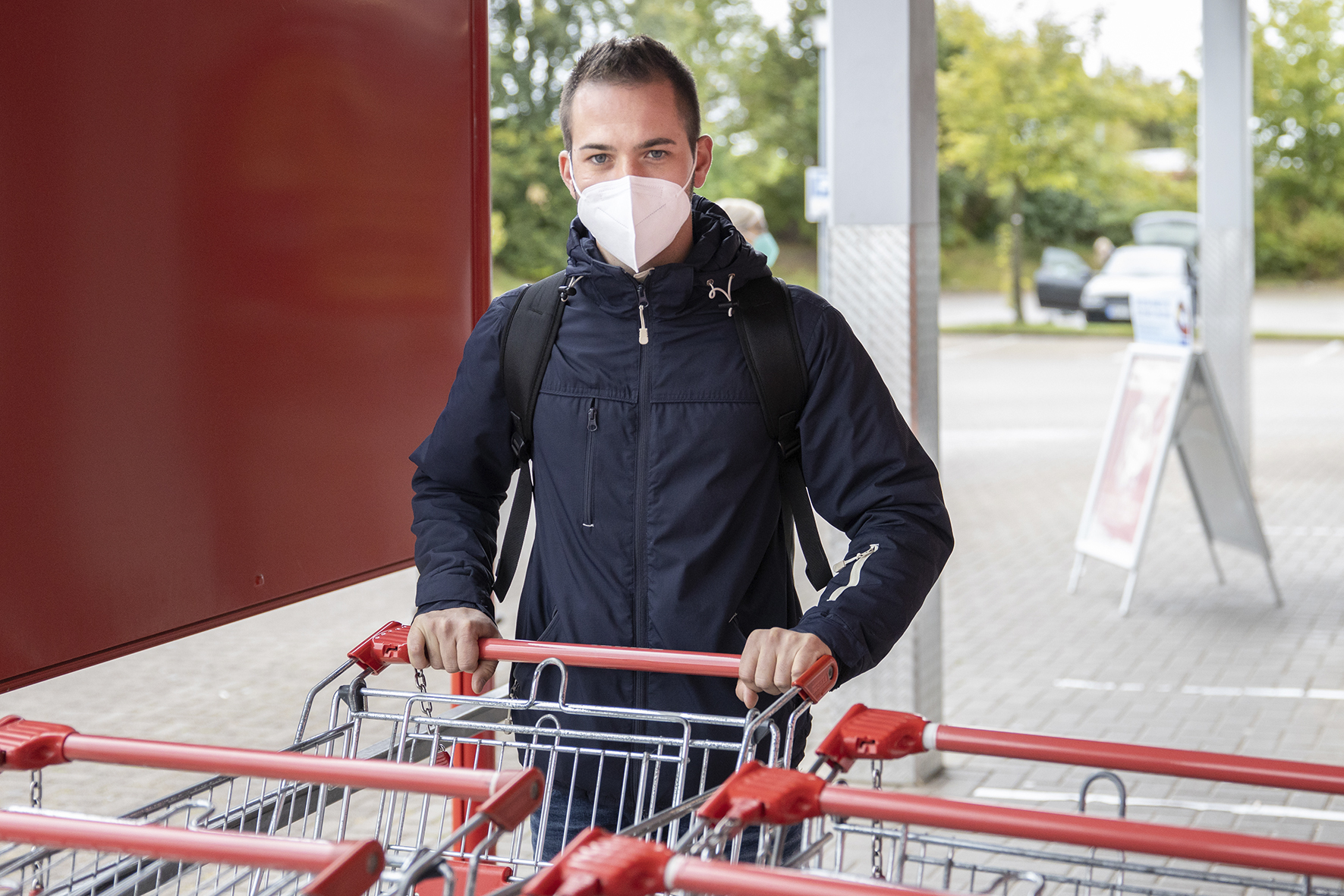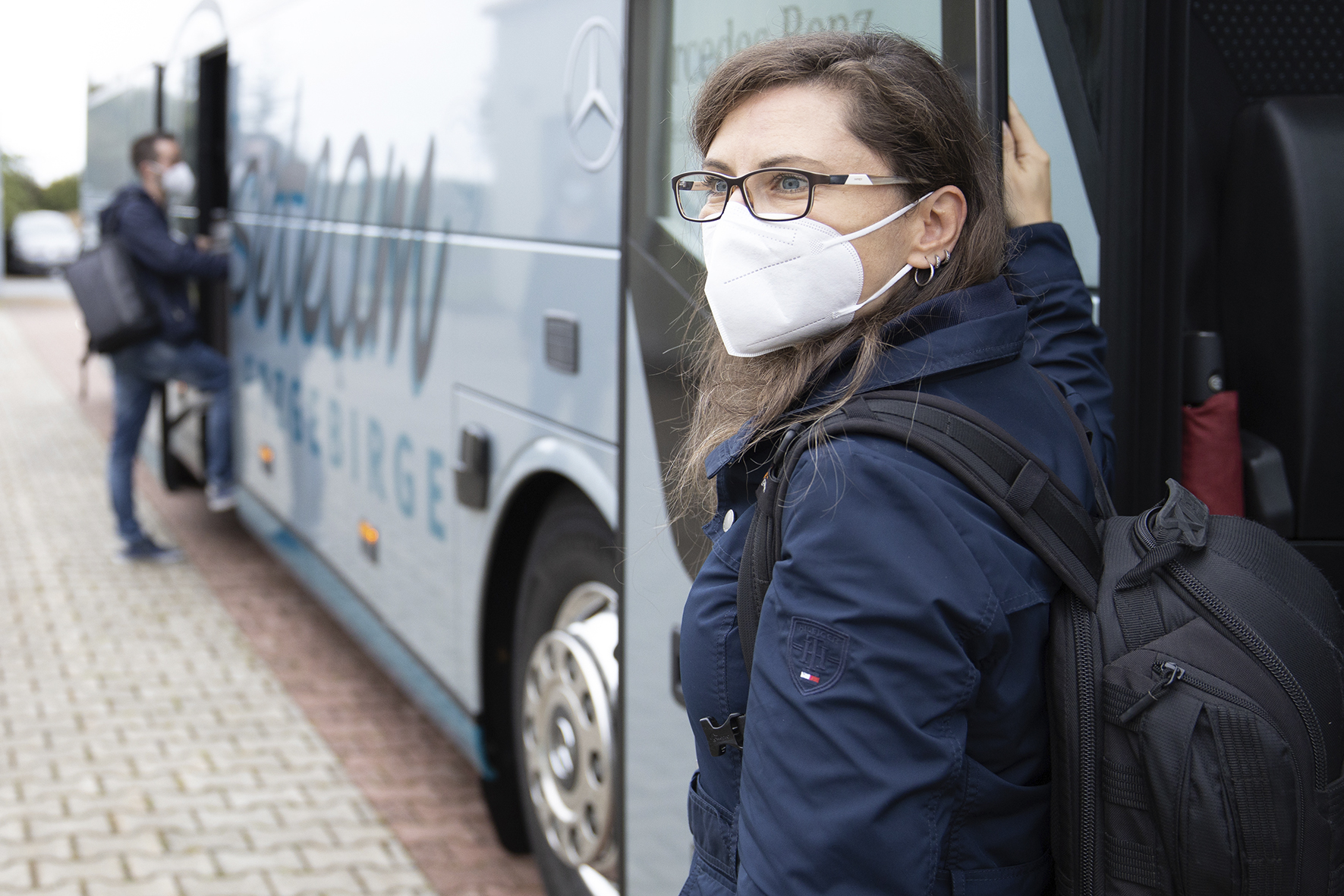 €367.20*
Content:
500 piece (free of charge)
Free shipping
Delivery time 5-7 Tage
Product information "Nora F protective mask with FFP2-Certification - 500 pieces"
Our Nora F protective mask is certified according to FFP2 requirements, filtering 94 % of particles and aerosols.
important facts:
mask suitable as personal protective equipment (e.g. corona pandemic respiratory protection mask according to Robert Koch Institute; protects effectively while handling glass fibers, metal, various plastics or oil mist)
protects the wearer and the opposite party, take care of minimal risk of corona infection
consisting of different functional layers
made in Saxony/Germany
based on spunlaced Norafin® nonwovens
The masks consist of two different functional layers. The masks are put on with the help of rubber bands which are welded to them on both sides. Perfect adjustment to the nose and facial contours is guaranteed thanks to the integrated nose clip.
You can view the certificate and the test report via these links: Certificat_NoraF / Technical-evaluation-report_NoraF
For inquiries with bigger quantities please contact our customer support: Tel: +49 3733 / 55 07 300
Properties "Nora F protective mask with FFP2-Certification - 500 pieces"
Areas of application:

protects against acute transmission if the mouth / nose area is touched inadvertently

, reduce the risk of infection

Product features:

Made in Germany

, with integrated nose clip

color(s):

white