Organoid® Natural Wallpaper WILDSPITZE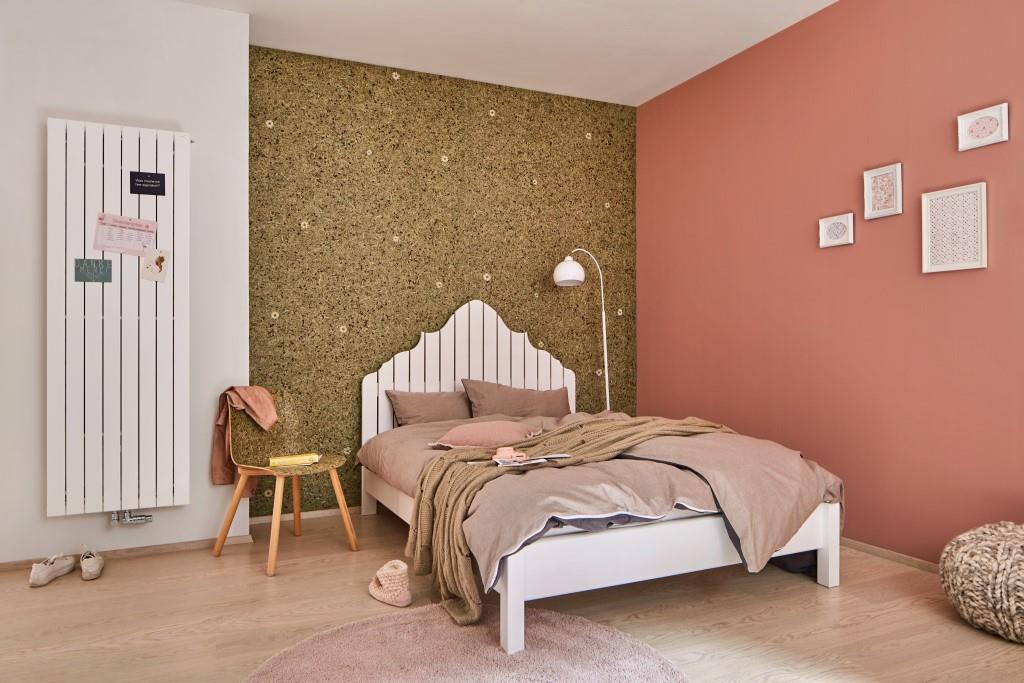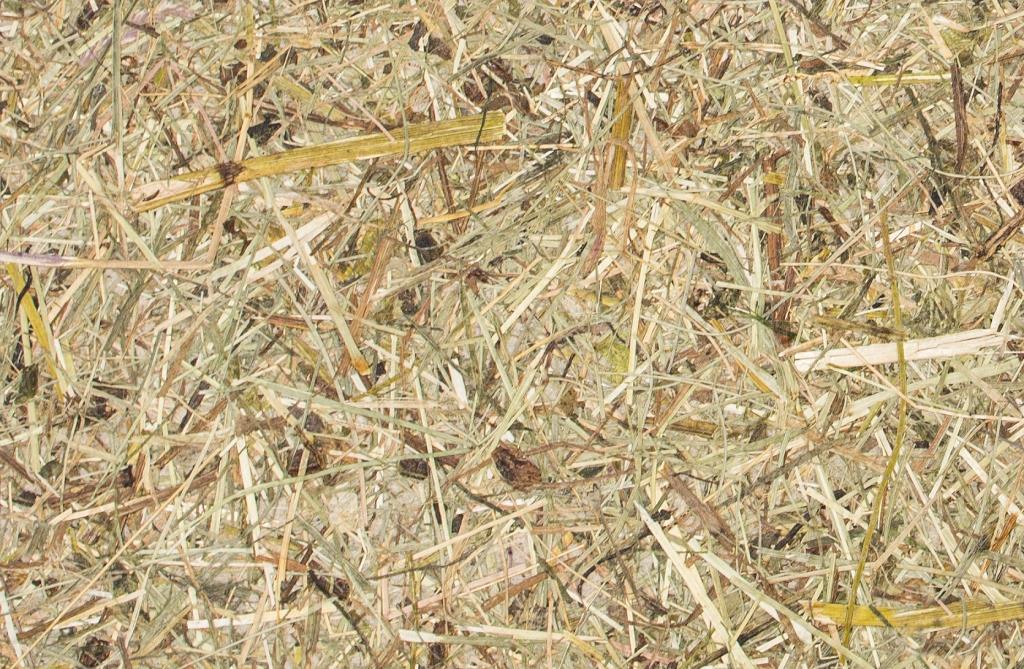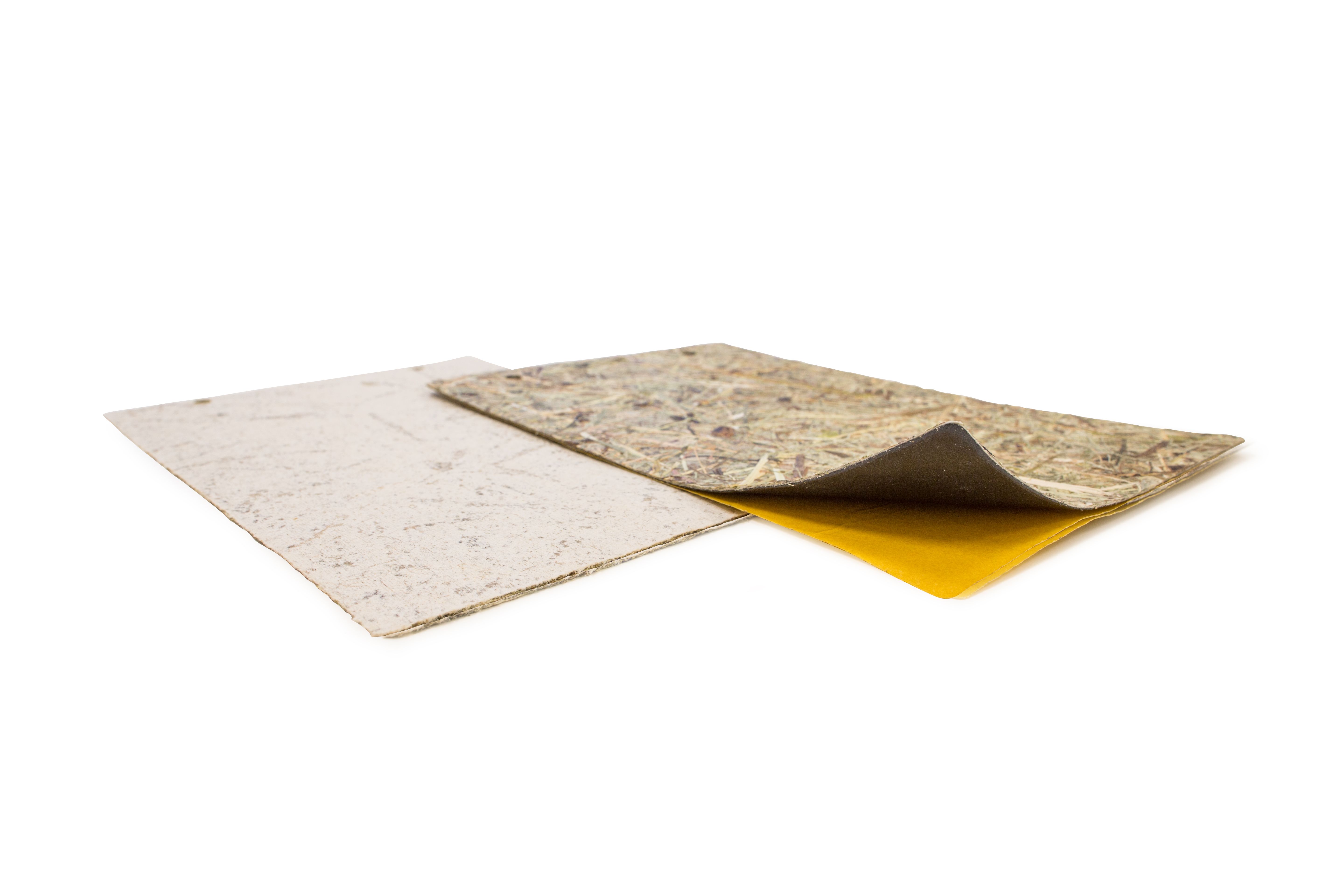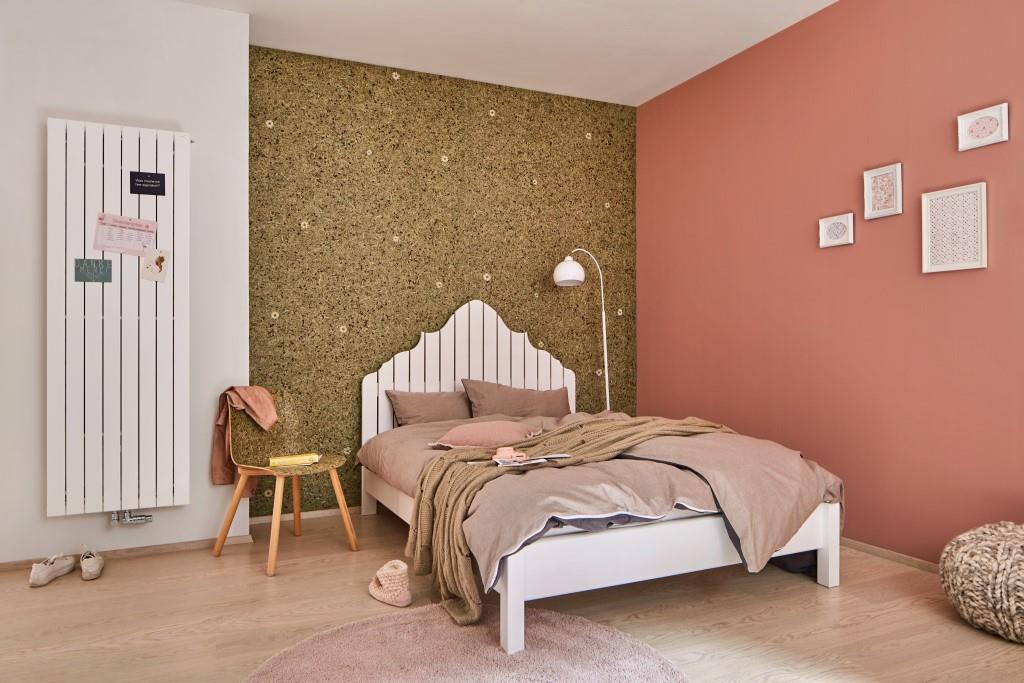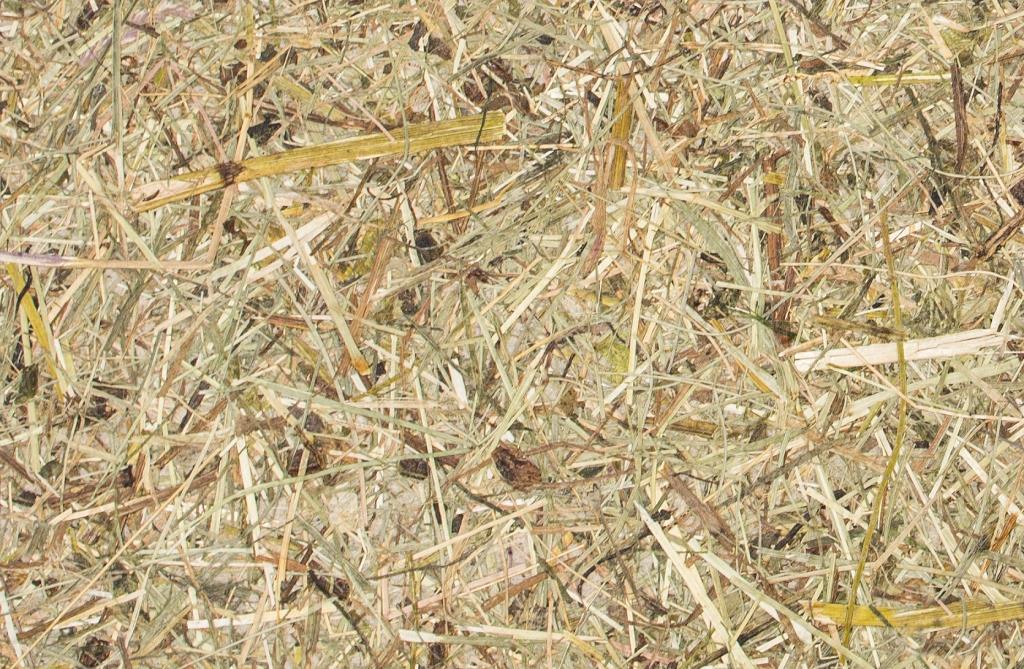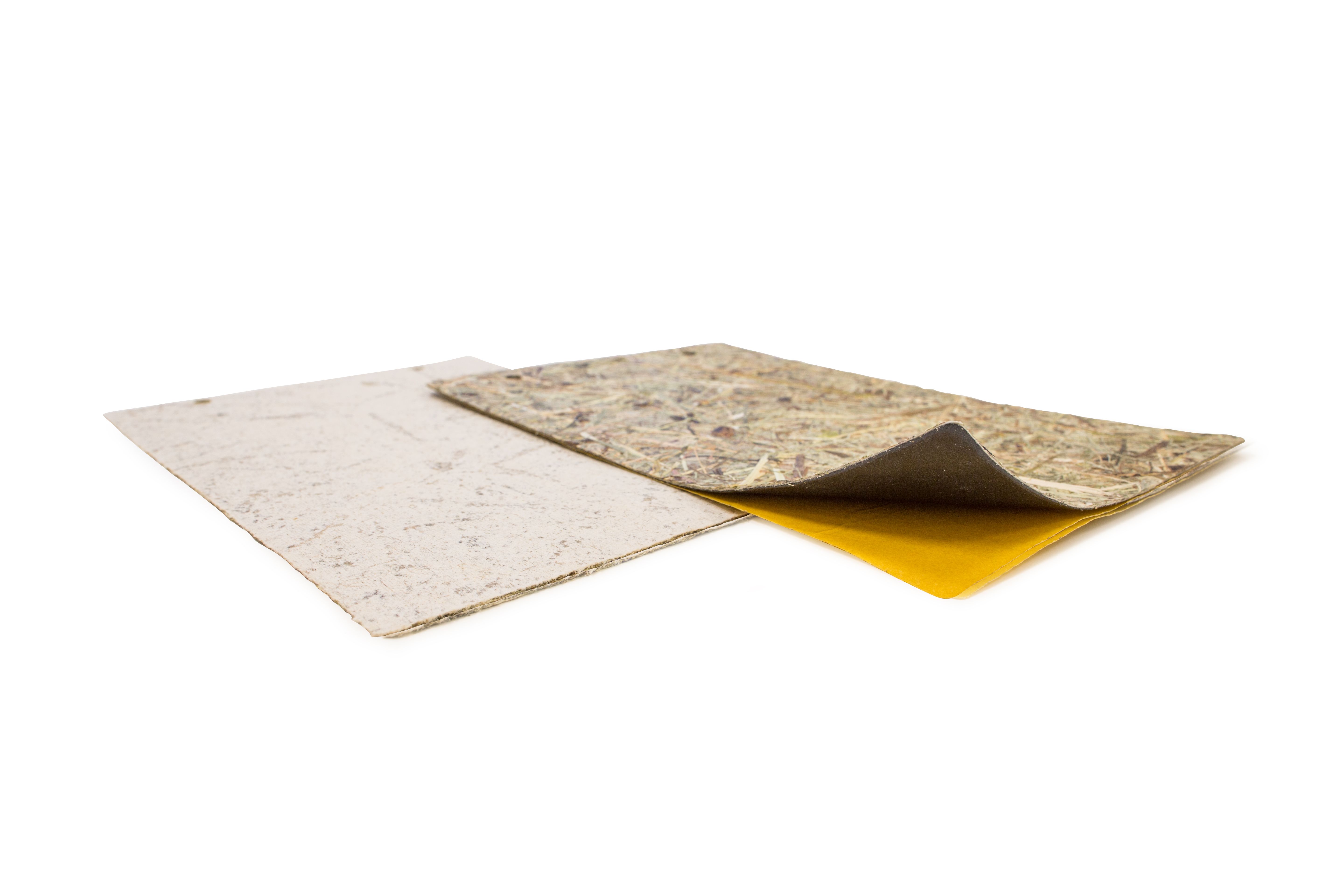 Quantity
Unit price
To

3

€253.61*

To

7

€206.91*

To

9

€202.59*

To

19

€190.56*

To

49

€185.26*

From

50

€172.54*
Product number:
WSP0000075FVSRW
Product information "Organoid® Natural Wallpaper WILDSPITZE"
Create a unique atmosphere with a slight fragrance of an alpine meadow. These wallpapers improve the room atmosphere and create a feel-good-climate in your home.
Thanks to a gentle production process, the natural features of scent, color and feel are preserved. Nature lovers will recognize the processed raw material at first sight.
This natural wallpaper is available on a 100 % natural flax backing, or on a flax backing self-adhesive in five different versions:
Natural wallpaper on flax backing: weight approx. 600 g/m², thickness approx. 1.1 mm
Natural wallpaper on self-adhesive flax backing: weight approx. 900 g/m², thickness approx. 1.2 mm
Good to know:
The Organoid® natural wallpapers are untreated and especially suitable for vertical use in interior areas or in roofed weather-protected exterior areas which are not or only slightly stressed mechanically . The natural wallpaper is to be protected from permanent moisture and should not be installed in bathrooms with high humidity and high temperatures.
The minimum order quantity is one running meter, thus 1.361 m².
The intensity of the alpine hay scent is strongly dependent on the application temperature, the air exchange rate as well as fluctuations in humidity and can therefore vary. The Organoid® natural wallpaper smells on a completely natural basis and without the addition of artificial or natural scents and aromas. The intensity of the scent decreases continuously over time, but can be freshened up by moistening and wiping the wallpaper.
Due to the natural raw materials and the processing procedures, color and composition may vary between production series.
The natural wallpaper is shipped rolled in cardboard boxes directly from the factory in Fliess/Austria.
Processing notes:
Depending on the selected wallpaper backing, the natural wallpaper is glued to the wall like wallpaper (recommended adhesive: AURO-380) or a sticker.
For further information on Organoid® natural wallpapers, please refer to the website of Organoid Technologies GmbH.
Properties "Organoid® Natural Wallpaper WILDSPITZE"
Areas of application:

wall decoration

, wallpaper

Product features:

allergy-tested

, breathable

, climate-regulating

, ecologically & healthwise harmless

, produced CO2 neutral

thickness:

1 - 2 mm