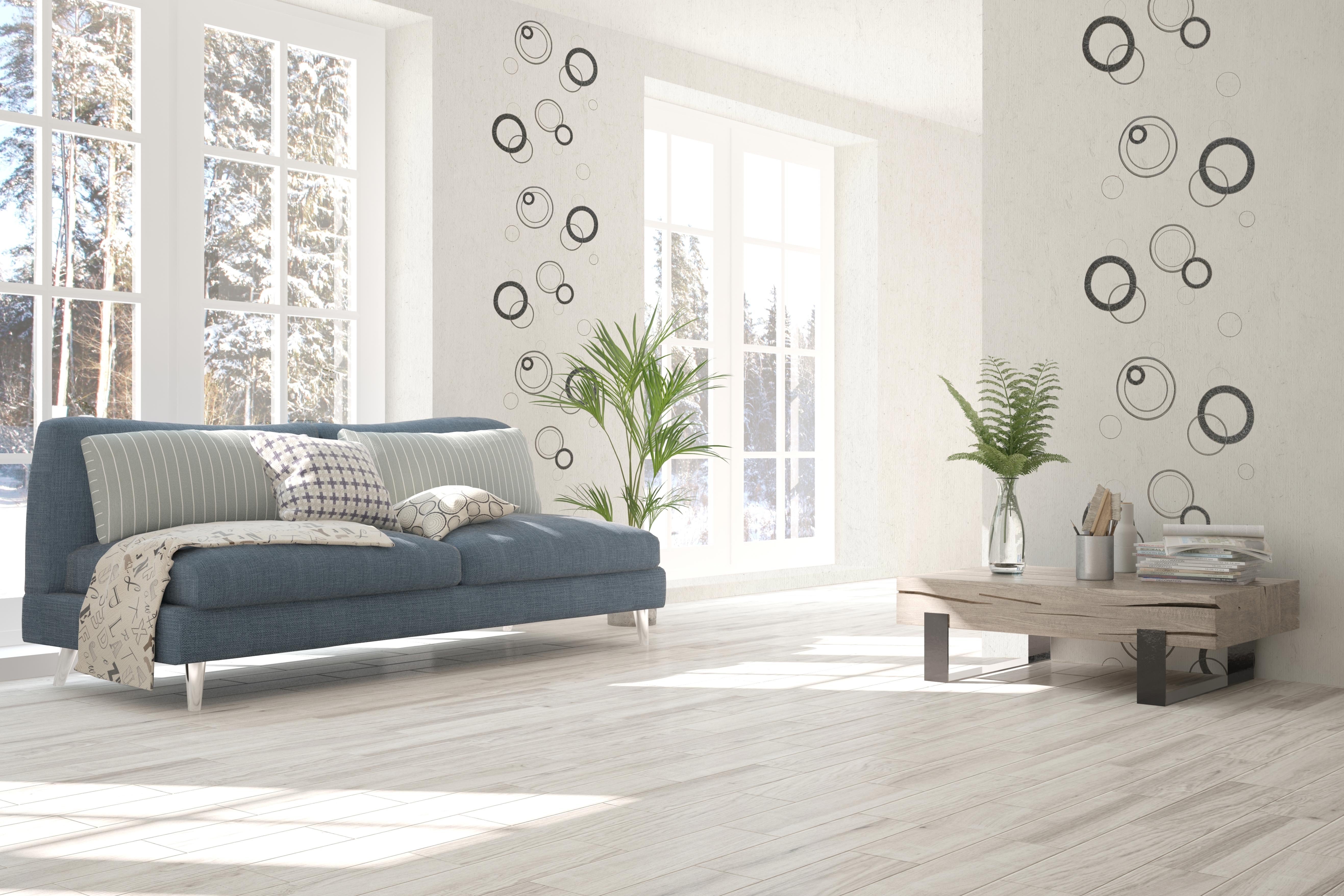 Noble & Unique
Are you looking for that certain something for your walls? With our high-quality embroidered flax wallpapers we have just the right thing for you.
Our flax wallpaper comes in various embroidery designs and color schemes – all of them with the Plauener Spitze® seal of quality. It will let your rooms appear in a new, noble light.
The embroidery work is done in a regional family business, which looks back on almost one hundred years of tradition and is distinguished by the quality seal of Plauener Spitze®.
The embroidered flax wallpaper is available in strips, so that our customers can flexibly decide whether to use the embroidered flax wallpaper in individual accent strips or to create a holistic wall picture.
One strip of wallpaper is 2.80 m long and 53 cm wide and thus suitable for all room heights. The wallpaper can be cut flexibly to your own room height.
Tip:
For the application of the flax wallpaper on the wall we recommend our flax wallpaper glue. It consists of pure methyl celluloses of different fiber lengths. Guaranteed without fungicides, preservatives or synthetic resin additives. The flax wallpaper glue is available here in the online shop.