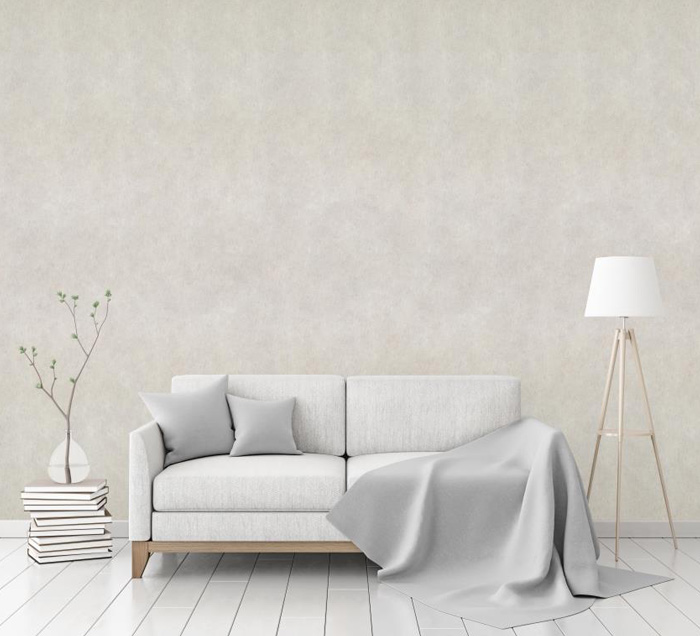 Simple design with impressive effect
The simple, unicolored flax wallpaper gives your living room a unique atmosphere of well-being due to its warm natural tone. The flax fibers are clearly visible on the surface and give the natural wallpaper an unmistakable face. Its excellent properties also fit in perfectly with ecologically sustainable living space concepts.
Our flax wallpaper is certified according to STANDARD 100 by OEKO-TEX®, product class 1.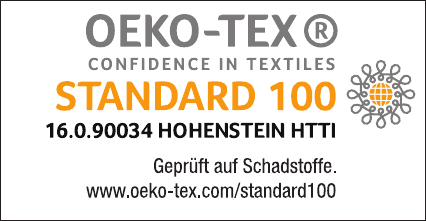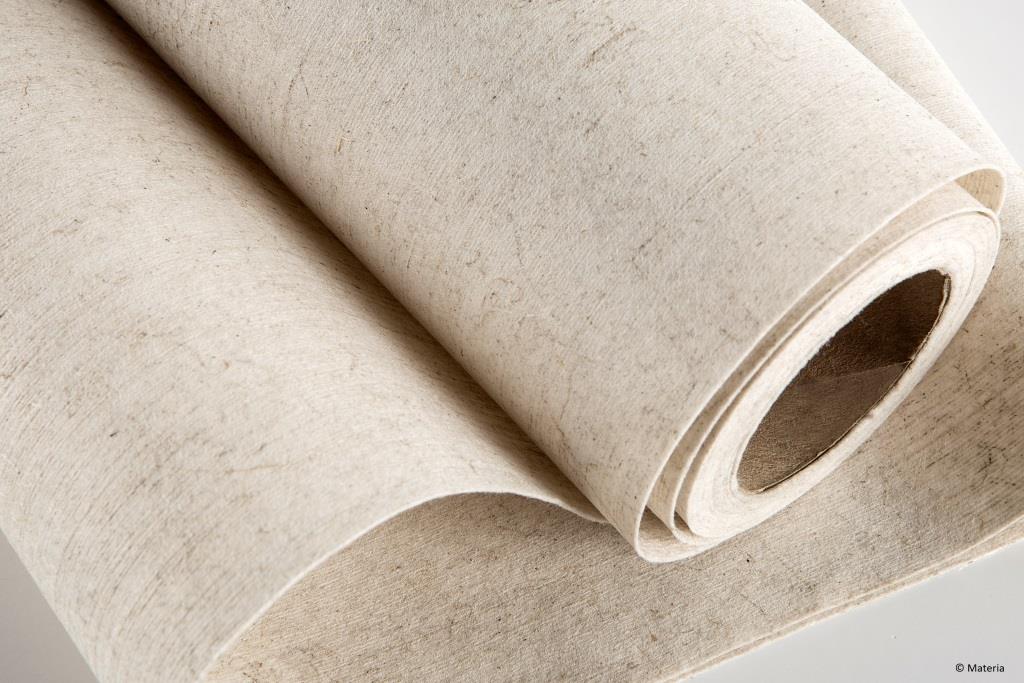 Flax Wallpaper (unicolored) 10.05 linear meters
The unicolored flax wallpaper comes on a 10.05 m roll with a width of 0.53 m. Thus, you can cover a wall surface of about 5 m² with it. Click on the following link and get more information about our flax wallpaper: Flachstapete_Flyer. Hints: very good light resistance washable small stains can be dabbed off with a damp sponge completely dry removable when renovating, the wallpaper can be removed dry from the wall without leaving any residue paste the wall the wall is pasted with glue, not the back of the wallpaper The flax wallpaper is a natural product consisting of flax and viscose fibers. Therefore, there may be slight color variations between the wallpaper rolls, which we cannot influence. These do not justify a complaint. Our flax wallpaper is certified according to STANDARD 100 by OEKO-TEX. Tip: For the application of the flax wallpaper on the wall we recommend our flax wallpaper glue. It consists of pure methyl celluloses of different fiber lengths. Guaranteed without fungicides, preservatives or synthetic resin additives. The flax wallpaper glue is available here in the online shop.